GRANLY GRUPPEN
Granly Gruppen består af en række højtspecialiserede virksomheder, der alle har deres udgangspunkt i GRANLY Smede- og Maskinfabrik.
Specialiseringen betyder, at vi effektivt kan håndtere mange forskellige arbejdsopgaver indenfor både offshore- og onshore-sektoren.
F.eks. vindmøllebranchen, olie/ gas, skibsbygning og – reparationer, byggeri, landbrug og sværindustri.
Vi har mere end 500 erfarne og pålidelige medarbejdere, der vil gøre deres ypperste for at hjælpe Dem.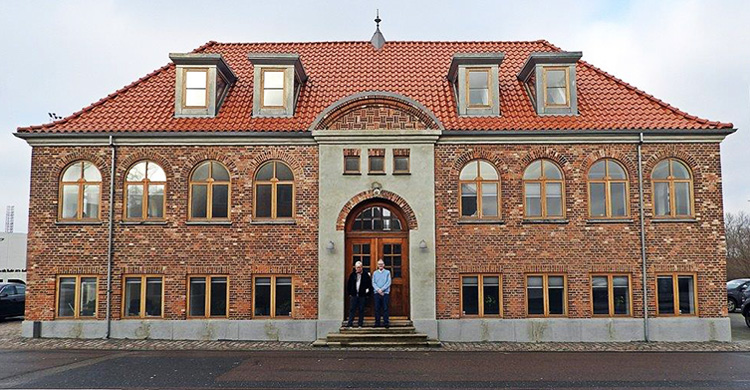 Granly Gruppen vandt Erhvervsprisen til Esbjerg Nytårskur 2018. Se videoen nedenfor, hvor prisen bliver udleveret til direktøren af Granly Gruppen, Kjeld Vogt.
Granly Gruppen støtter sporten i Esbjerg

GRANLY GROUP
The Granly Group is made up of a family of highly specialized companies which all originated from GRANLY smede- og Maskinfabrik (The Granly forge and engineering works).
Each company in the group has its own specialized skills and fields of operation, and consequently we can handle many different types of work in offshore and onshore sectors such as wind turbine industry, oil- and gas, subcontracting, shipbuilding and -repairs, construction, agriculture and heavy industry.
We have over 500 experienced and reliable employees who will do their utmost to help you.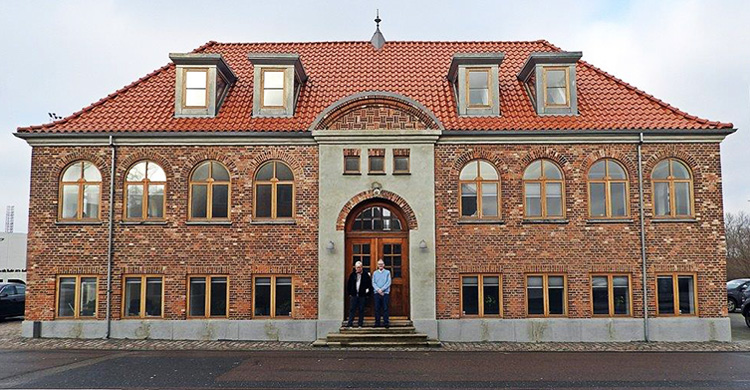 Esbjerg New Years Cure 2018
The Granly Group won the Proffesion Price at Esbjerg New Years Cure 2018. See the video below, where the price gets handed out to the CEO of the Granly Group, Kjeld Vogt. (NB. The video is in Danish)
Granly Group supports the sport in Esbjerg